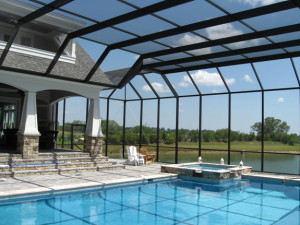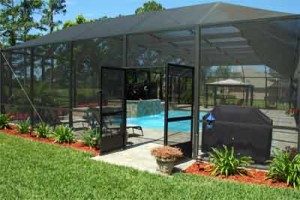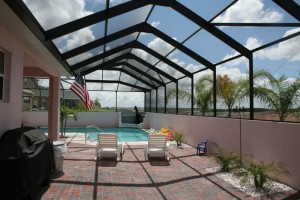 Keep the bugs out and the fresh air and sunshine in!
Enjoy your pool all year long with a quality screened in enclosure.
We specialize in beautiful workmanship.
Is your old pool enclosure old and worn out?
Does it let the bugs in?
Or maybe you don't have a screen around your pool at all.
We can fix all this and more.
Custom screen repairs and installation.